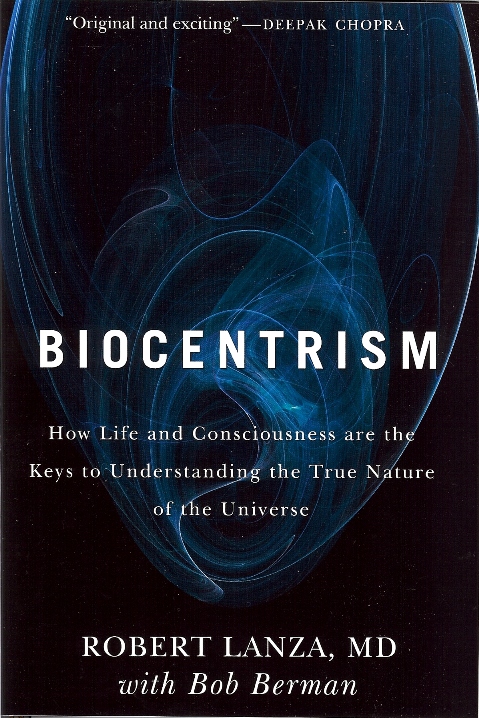 How Life and Consciousness are the Keys to Understanding the True Nature of the Universe
Don't miss the book that started it all, and shocked the world with its radical rethinking of the nature of reality.
In biocentrism, Robert Lanza and Bob Berman team up to turn the planet upside down with the revolutionary view that life creates the universe instead of the other way around.
Biocentrism takes the reader on a seemingly improbable but ultimately inescapable journey through a foreign universe‒our own‒from the viewpoints of an acclaimed biologist and a leading astronomer. It will shatter the reader's ideas of life-time and space, and even death … the reader will never see reality the same again.
"Like "A Brief History of Time" it is indeed stimulating and brings biology into the whole. Any short statement does not do justice to such a scholarly work… Most importantly, it makes you think."
—Nobel Prize Winner E. Donnall Thomas